Owners
Management of your home
Maintenance
Whether you go on holiday, if you are absent from your home for long periods of time, or simply have it as a second home, it is vital that you can trust a manager to manage, monitor, and take care of your home. The passage of time, the weather, accidents, and breakdowns make it necessary for your home to be inspected and cared for from time to time.
Home Staging
The real estate sector is in full revolution and new methods are being imposed to increase sales. Home Staging is one of them: it takes care of the aesthetic presentation of a home by decorating it using the best, modern materials to make it more attractive and current in order to sell or rent the property faster. For more information about Home Staging, techniques, and before and after images of our properties click here.
Other Services
We provide a variety of services in addition to general maintenance to ensure your home is well kept throughout the year.
Electricity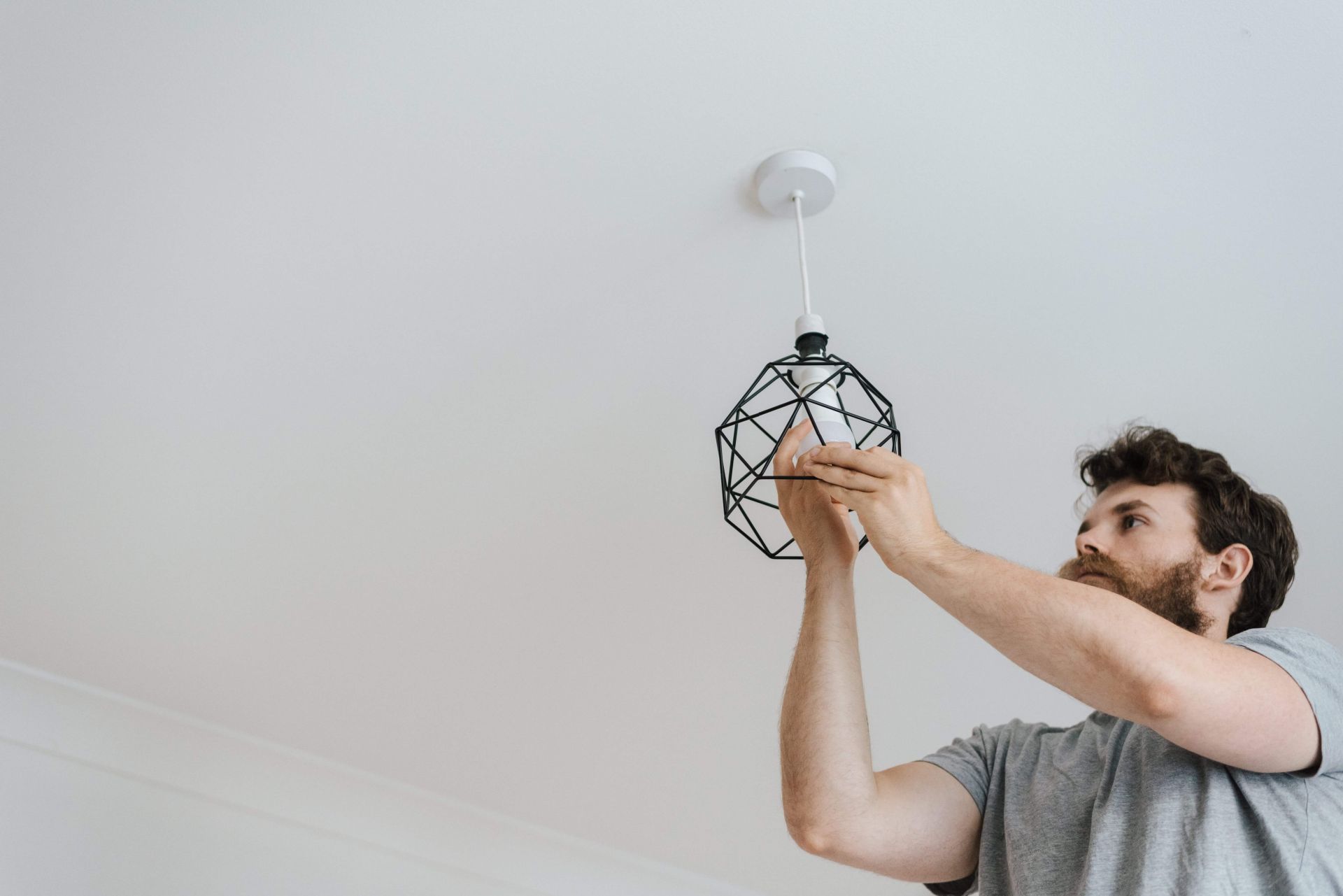 We cover any breakdown, reform, or expansion in your electrical installation with qualified and certified professionals. Never run out of power!
Plumbing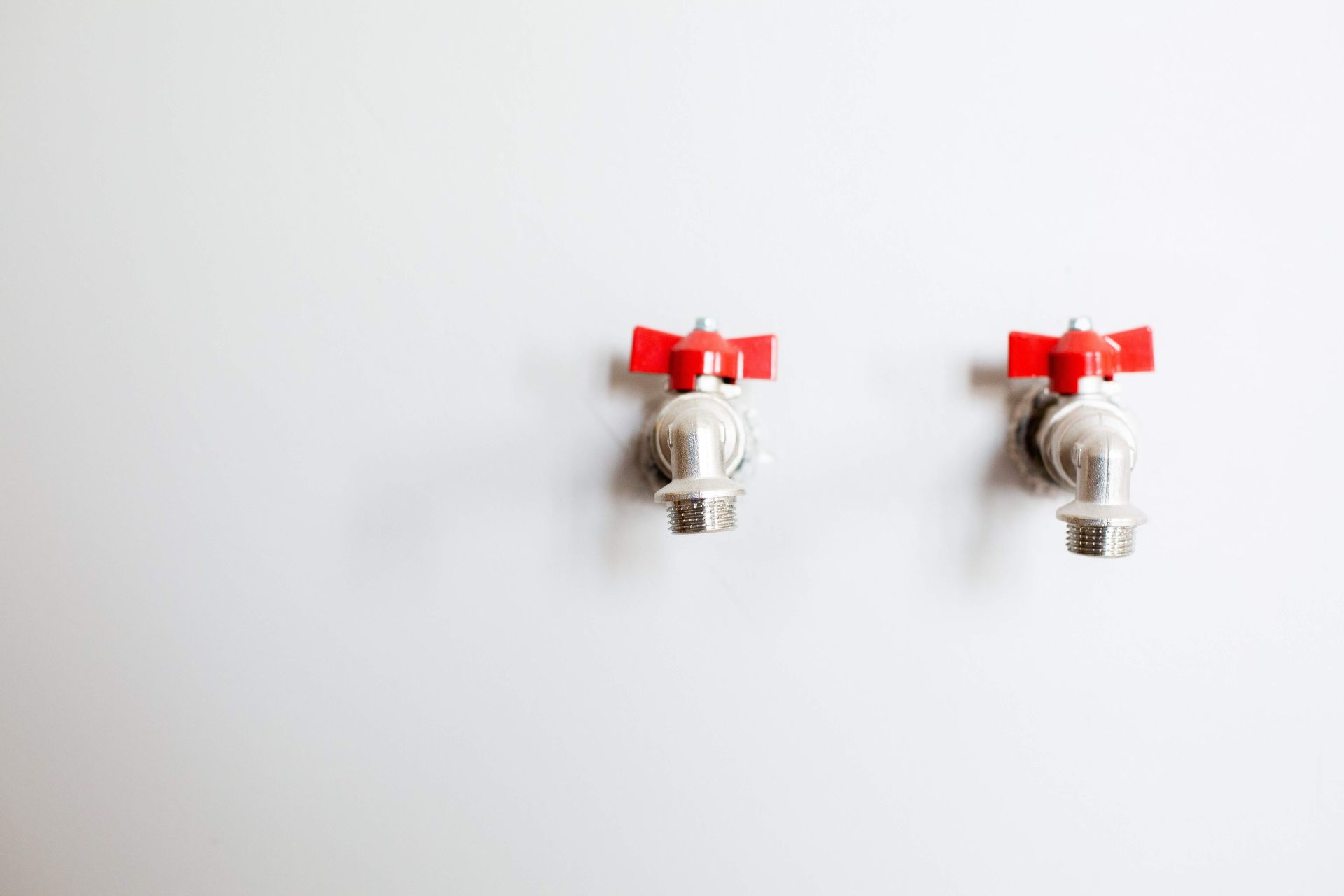 One of the worst nightmares is a breakage or water leak which can affect not only your home, but others' too. For repairs and new projects, count on us. 
Locksmith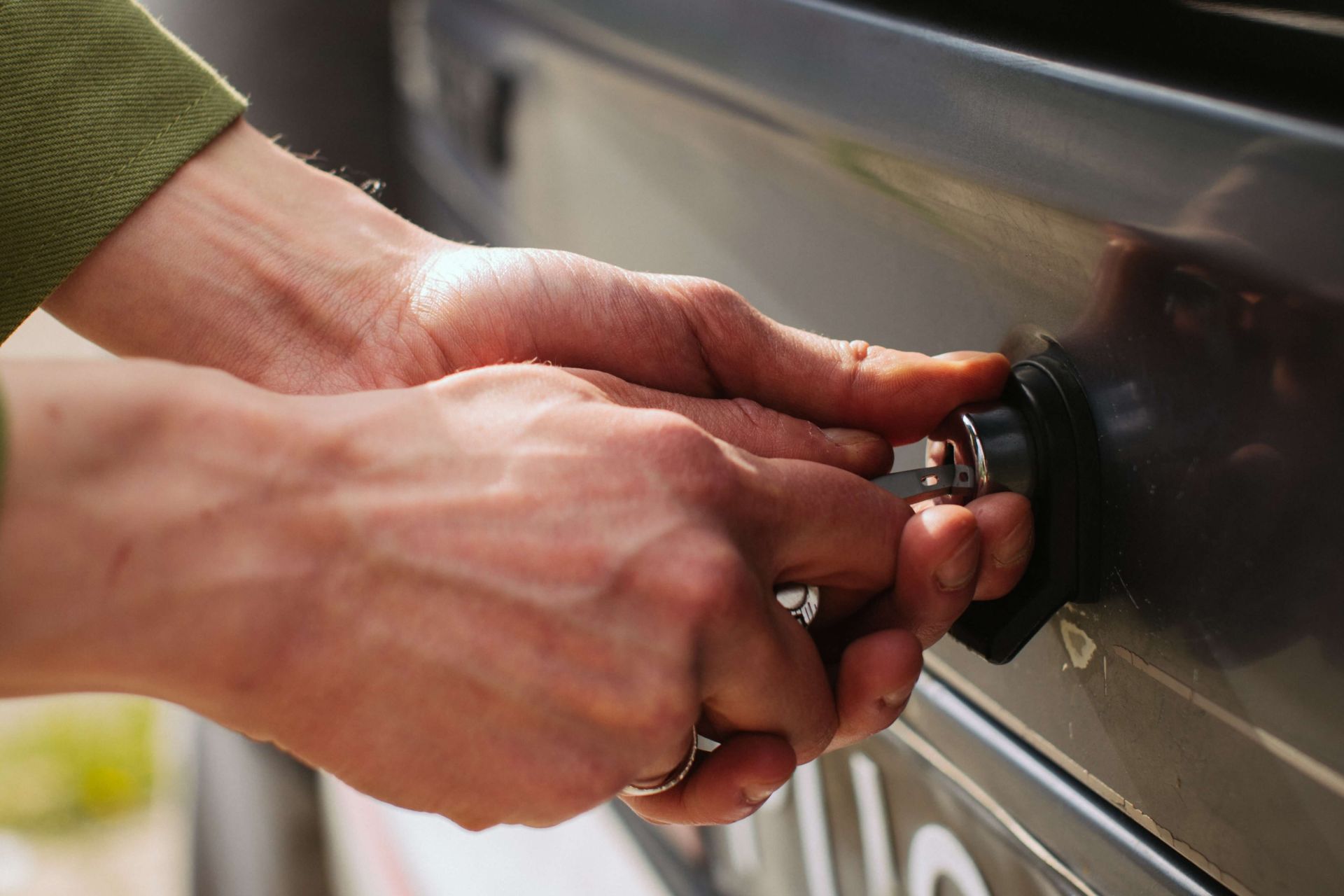 A life-saving locksmith is always essential when owning a home. From opening a locked door, to fixing one. This service is available 24h all year round.
storage rooms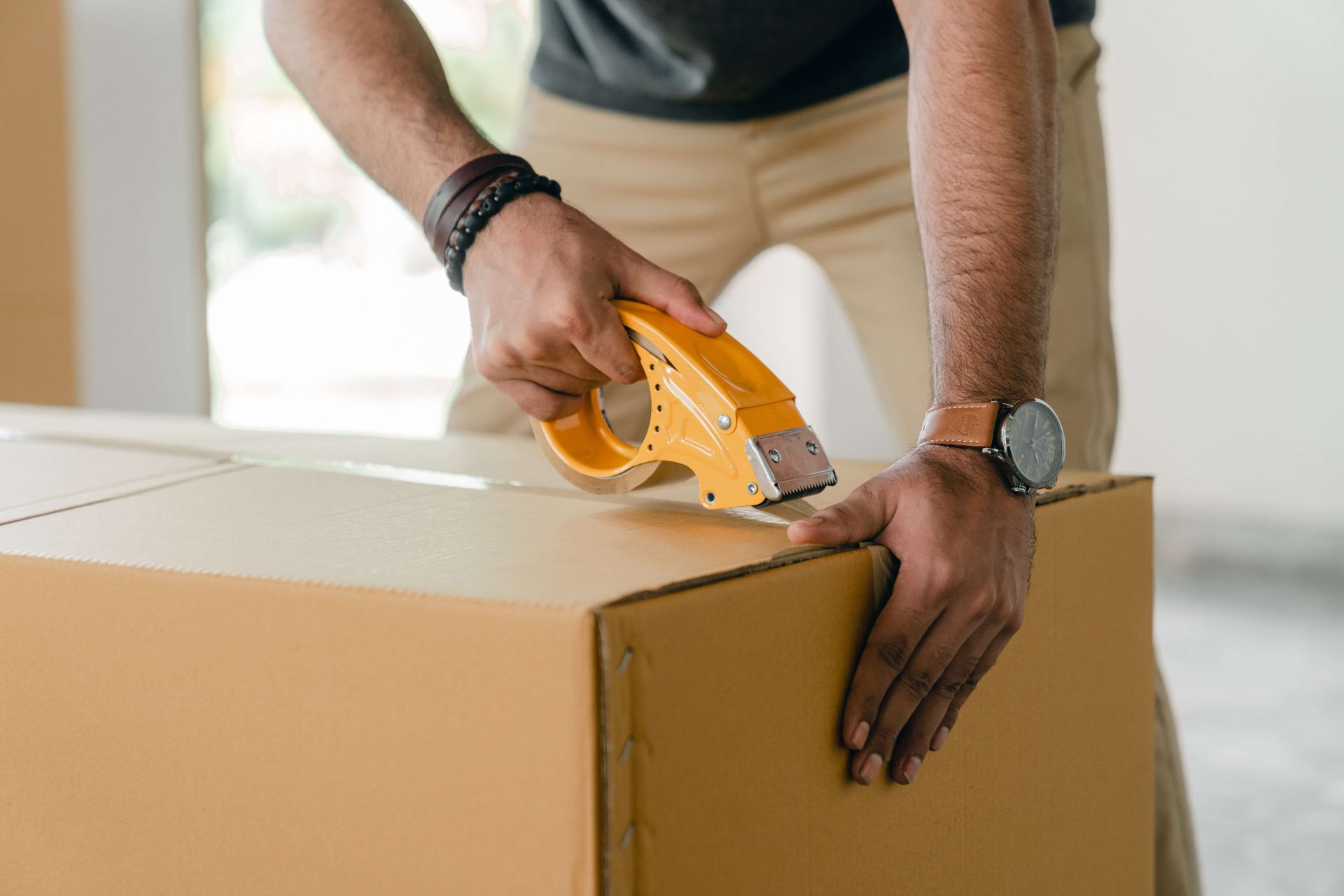 Safe spaces where you can store your personal belongings or small furniture, with guaranteed security.
Click here more information about Storage Rooms.