About us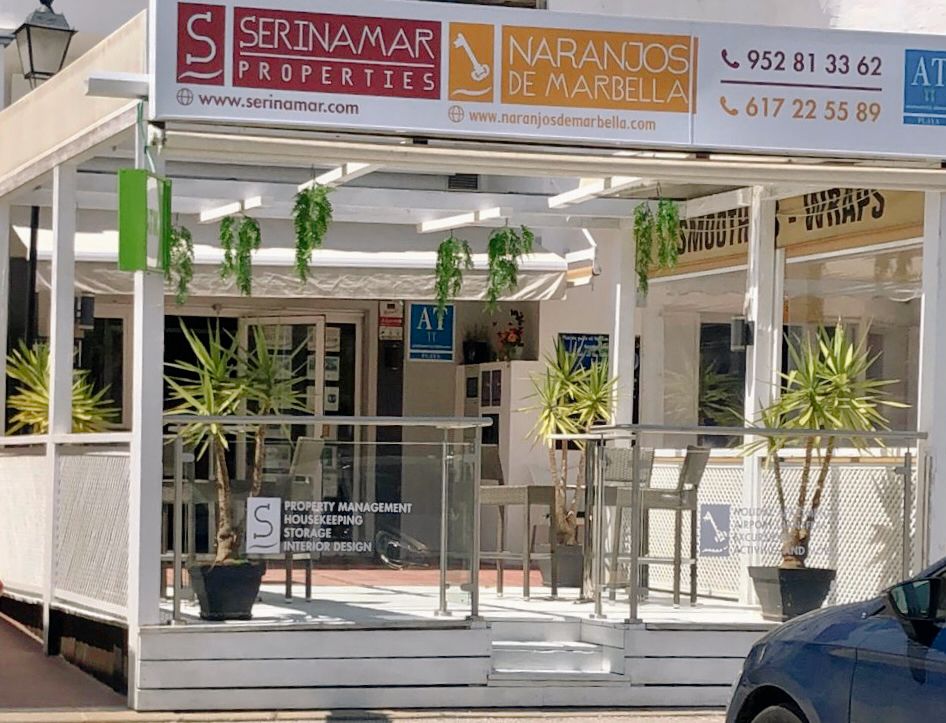 Who we are
We are a team of professionals with extensive experience in home management. We cover multiple services for all those homeowners who want a quality and an efficient service. Established in the year 2000, we have had nearly 23 years of experience working within the industry. We have created an infrastructure that helps meet the needs of our proprietors and maximise benefits. This has been achieved through the monitoring of platforms such as booking.com, Expedia, and TripAdvisor, as well as our first-hand experience having dedicated the last 23 years to this cause. 
Proprietors have the opportunity to benefit from the already well-established company which includes a direct database of returning and potential clients, an infrastructure developed and improved for over 20 years, and an 'all-in-one' service which makes sure the proprietor doesn't have to worry about the day-to-day running and managing of the property. Our objective is to offer a quality service with total transparency.
Our team is based of experienced, bilingual professionals with excellent customer service who will put your needs first and deliver an exceptional quality service.